European Stone & Tile Design offers maintenance services for residential & commercial stone needs. Our services include, but aren't limited to, chip repairs, resurfacing, cleaning/sealing & onsite stone cutouts. Please contact us for a customized quote.
Repairs
We offer on site chip repairs for your kitchen and bathroom countertops. We will repair all natural stone and quartz surfaces. Call or email us a picture of your inquiry and we can supply you with a quote.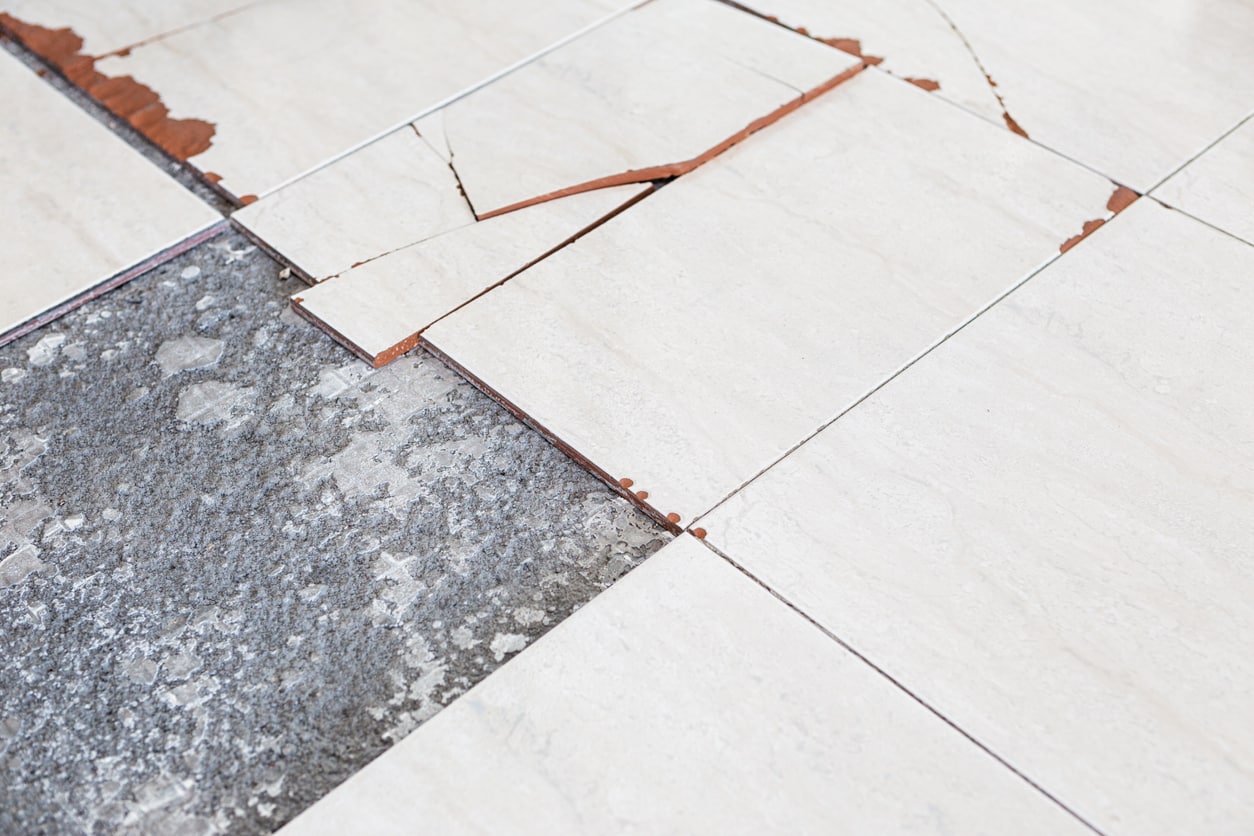 On-Site Cutting
Have you purchased a new appliance and it won't fit into your current opening or space? We offer on-site services to enlarge your existing drop-in cooktop opening, create a downdraft cutout, or trim a countertop to accommodate a new refrigerator.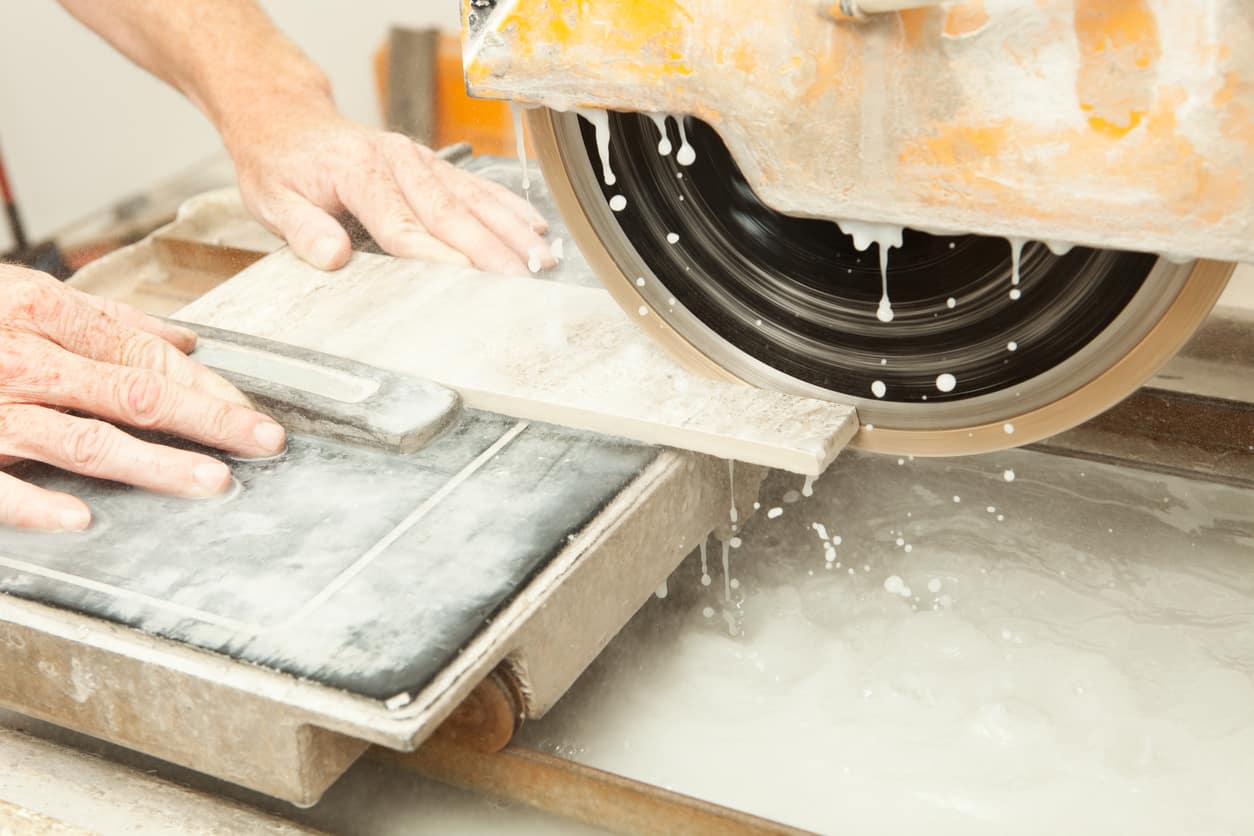 Resurfacing
If you have a natural stone countertop that is dull, etched, or stained, call us today for a quote or to determine if it's a material that can be resurfaced. We can restore life to that countertop and make it look as good as the first day you had it installed.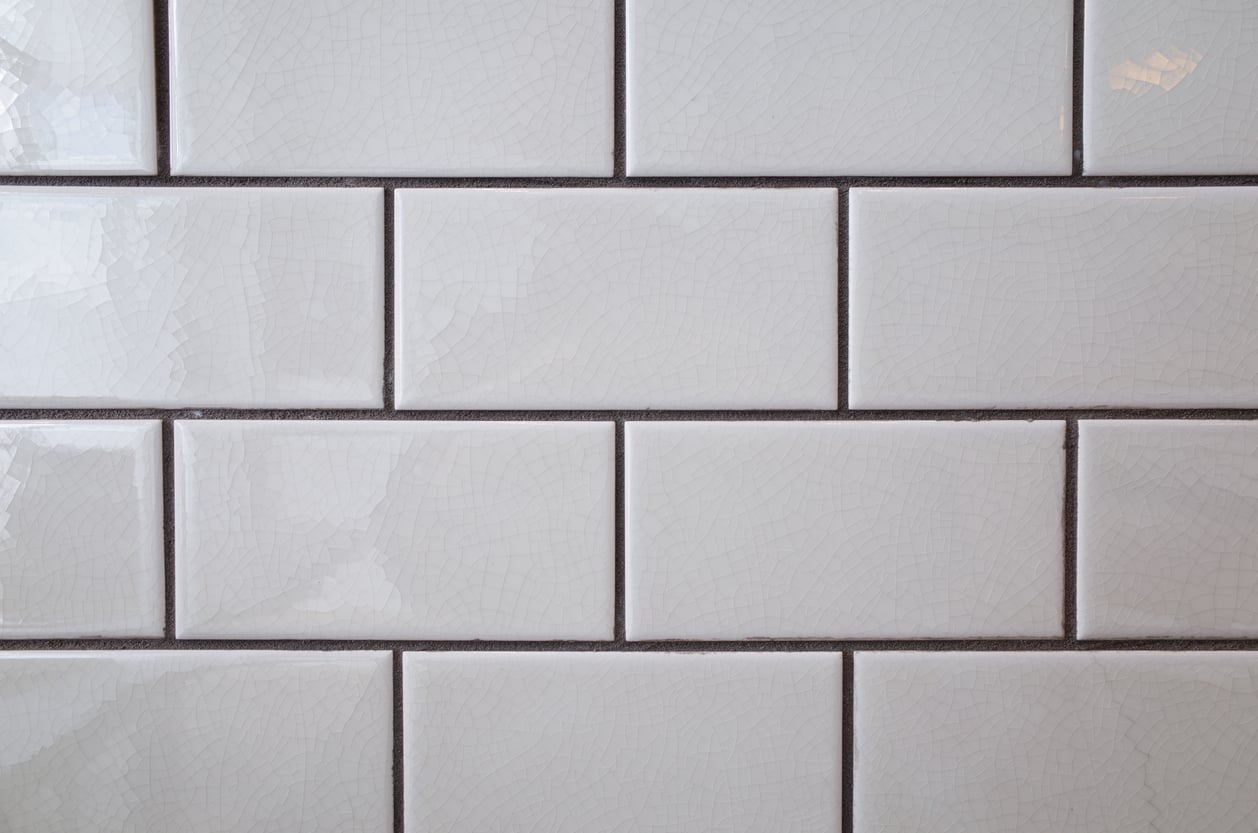 Cleaning/Sealing
We can clean and seal your kitchen and bathroom countertops using the appropriate methods required to properly address the needs of the surface. Our process includes:
Inspection of the surfaces to customize the best cleaning method.
Depending on the area, we will begin stripping the existing surface or loosening grout joints of embedded soils.
After thoroughly cleaning the area, we will hand wipe and dry the area. Then we will proceed to caulk all cracked joints. If required, we will cut out existing caulk joints and recaulk. For tile applications, we will reqrout or touch up pinholes with grout ReFresh.
If applicable we will seal the surface to protect grout mildew and re-soiling.
After properly cleaning an area we require a period of dry time before we can seal with our impregnating sealer. Sealer is designed to absorb into the stone or grout's pores to create a barrier against future staining.
Note: Restrictions & minimum charges apply